Welcome to the Kilian Bar
Discover the mocktail recipes inspired by the KILIAN PARIS iconic fragrances. Cheers, the first shot is always on the house!
ICONIC RECIPES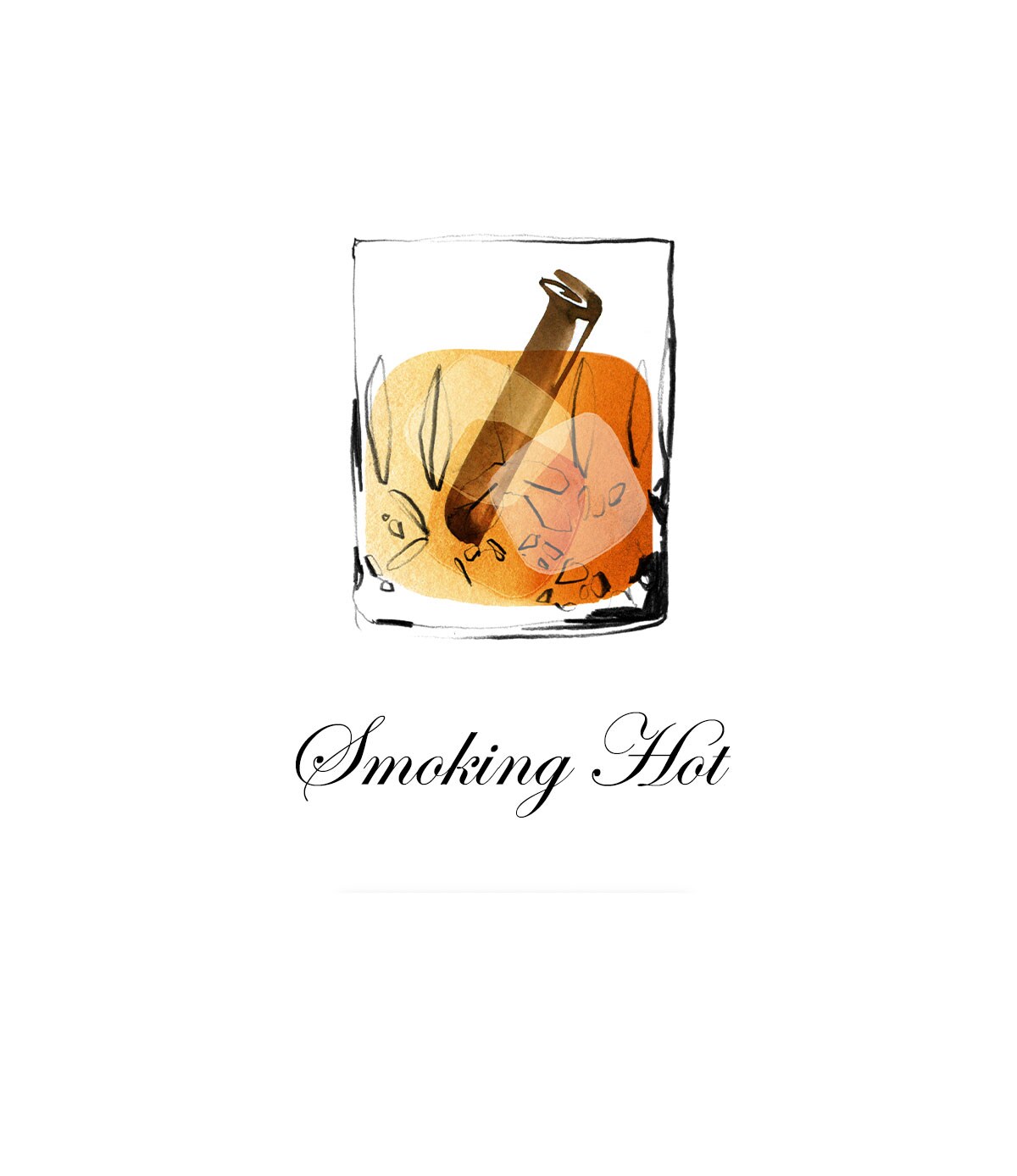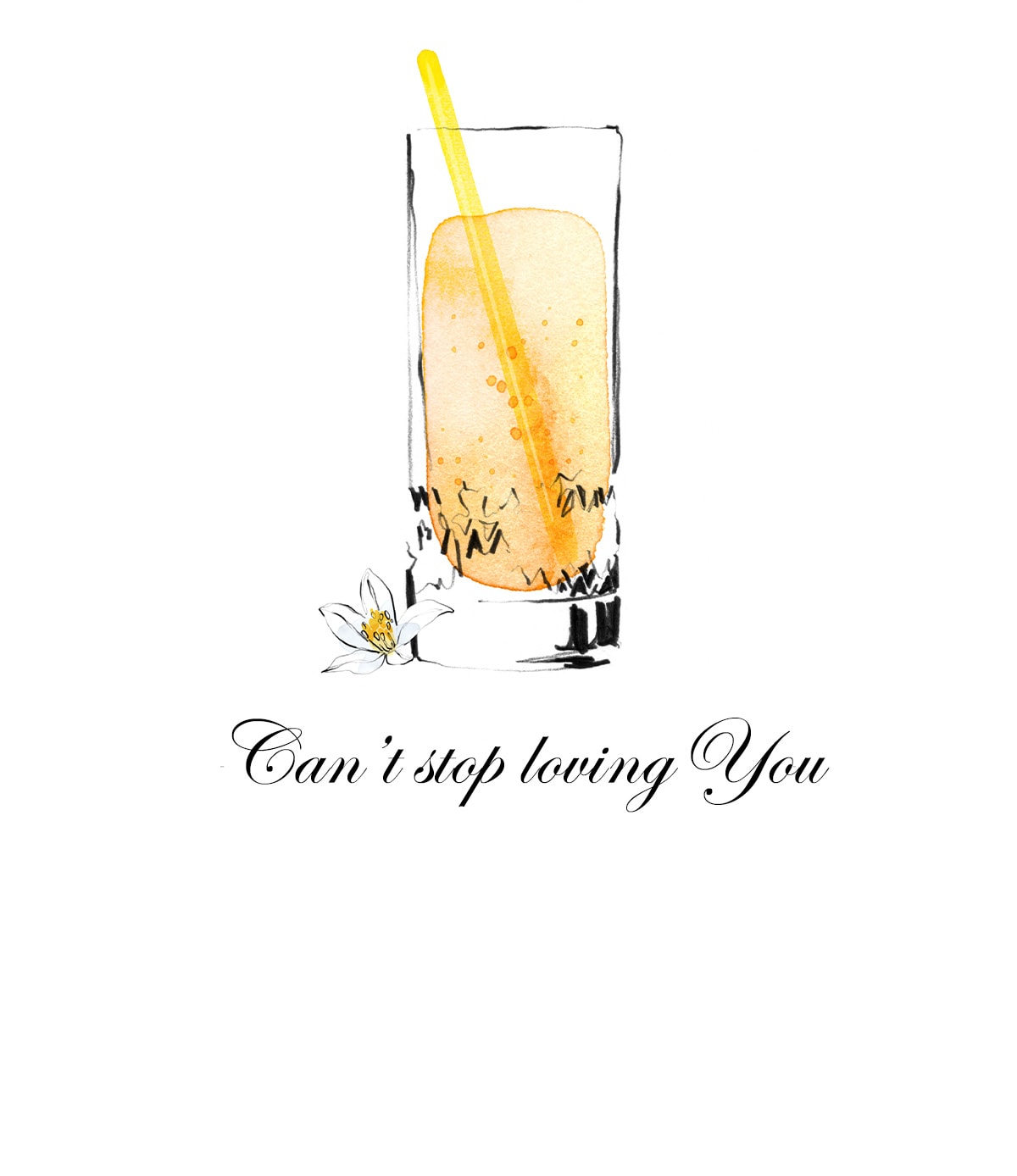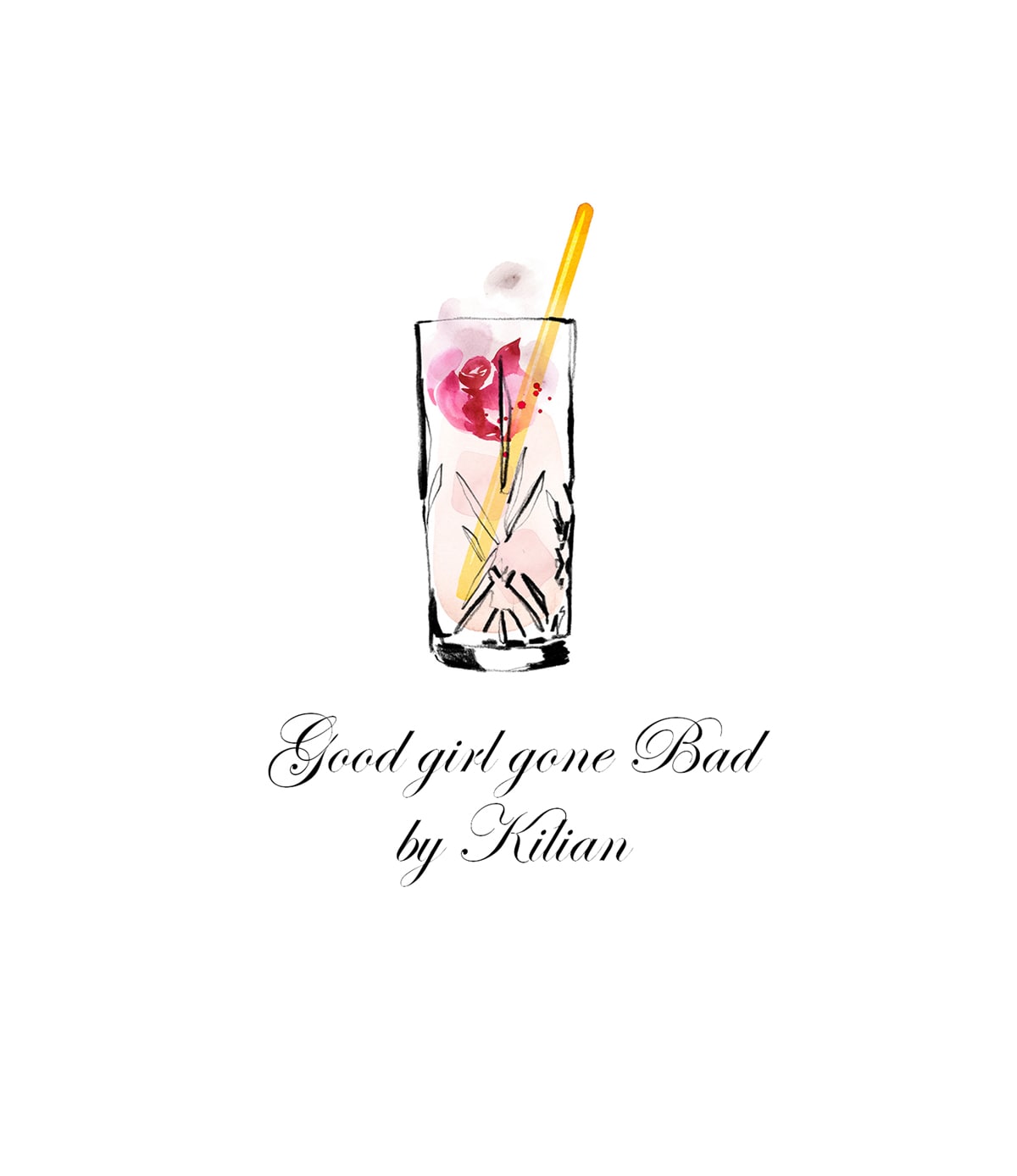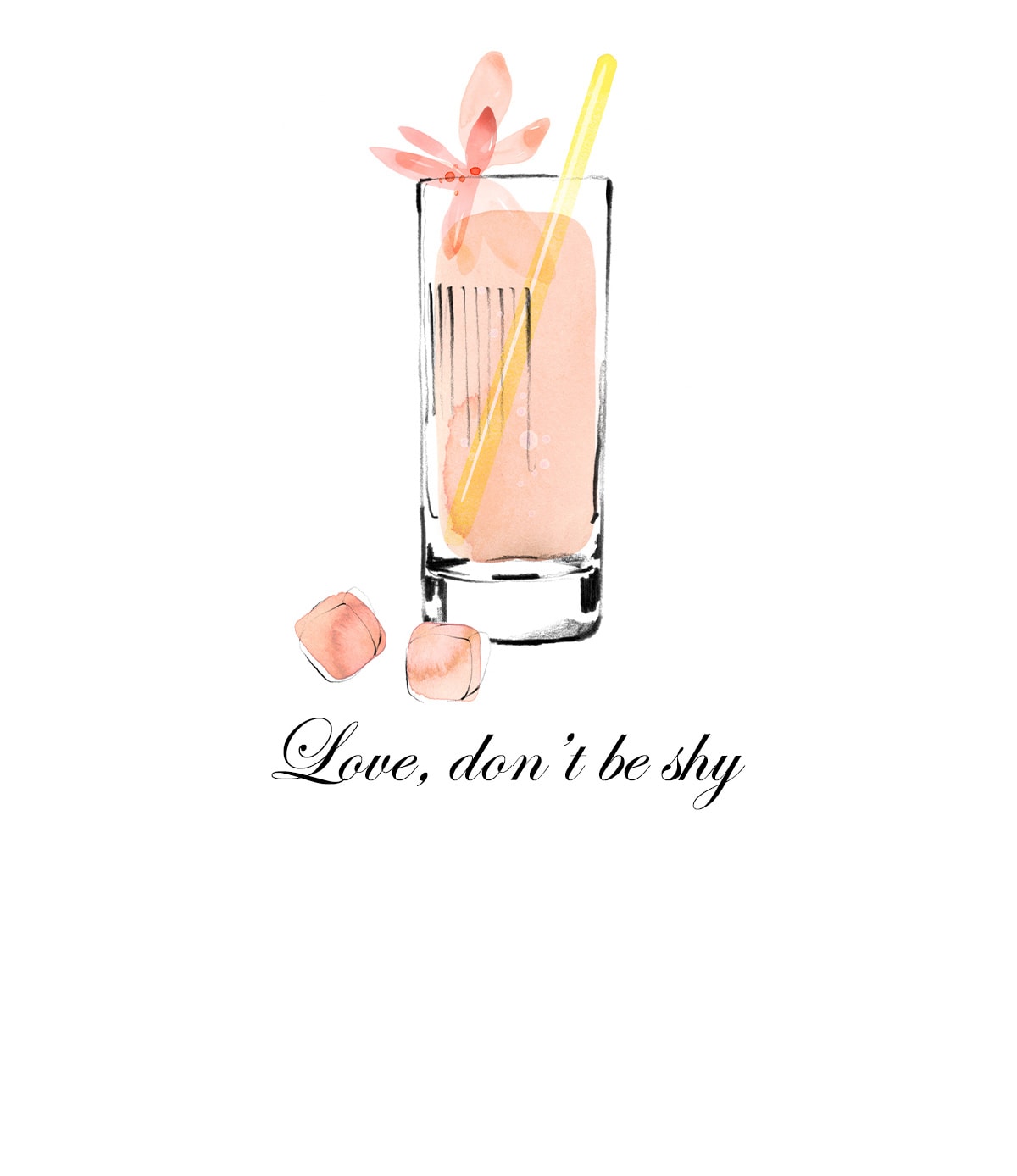 About KILIAN PARIS Mocktail recipes
Let yourself be tempted by our mocktails recipes inspired by our iconic perfumes such as Love, don't be shy, Good girl gone Bad by KILIAN or Can't stop loving You, with irresistible notes, whether you choose our fruity creations, gourmand, woody or with a hint of orange blossom.