Online services
In the pursuit of offering the best service KILIAN Paris proposes a wide range of online services for you to enjoy your online experience.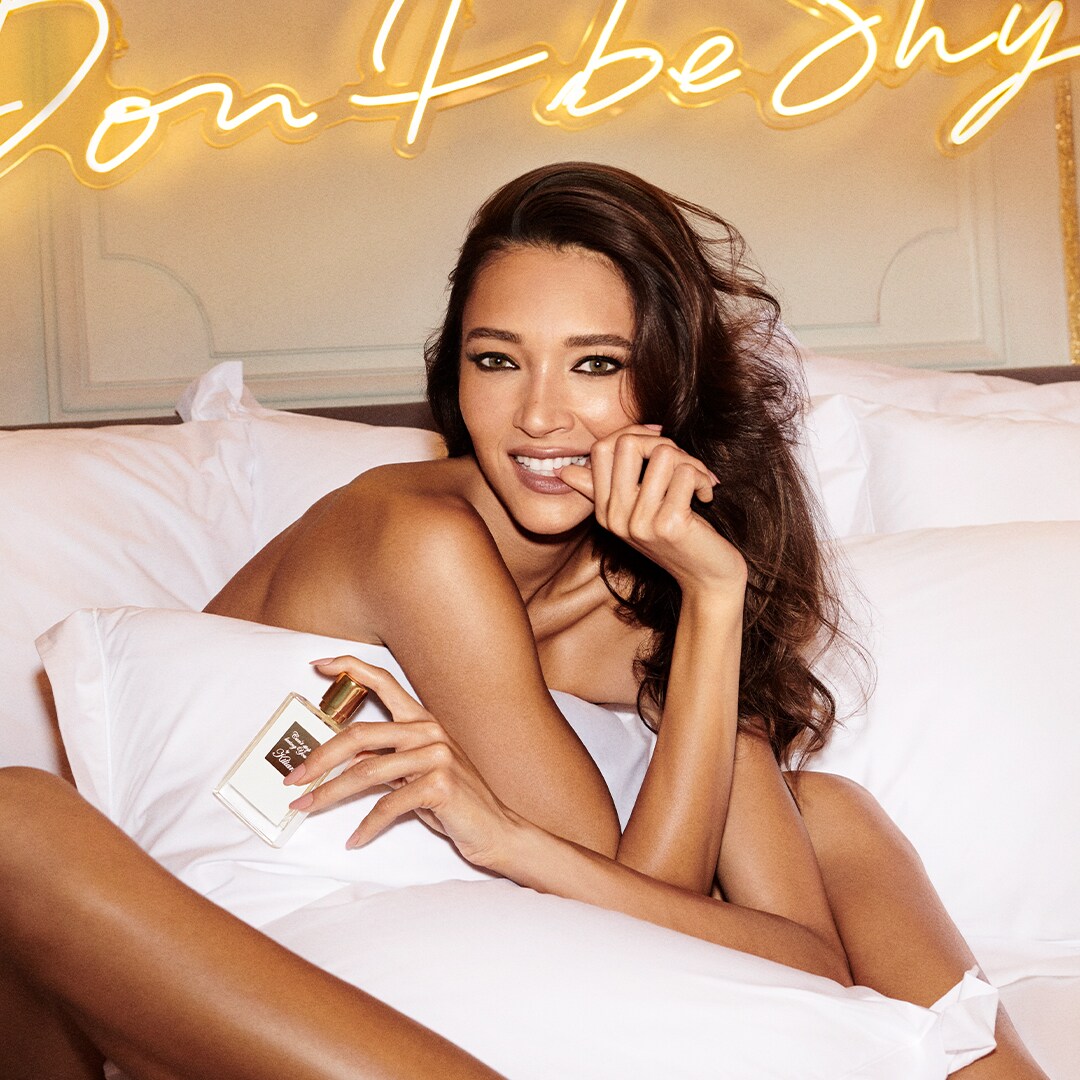 Stop by the KILIAN BAR today and join the KILIAN PARIS party!
Located at The Grove in Los Angeles, California
January 18th  - February 15th, 2023
 
At the Glass Box by the Park
189 The Grove Dr. K-5
Los Angeles, CA 90036

Featuring live DJs, fragrance and gifting masterclasses, mixology classes, and more.

Fridays, 5:00PM - 8:00PM — Live DJ
Saturdays — Mixology & Gifting
Sundays — Sweet Treats & Engraving (2:00PM - 6:00PM)

Dive into KILIAN Paris' scented universe with the Discovery Sample Set and personalize your own samples assortment. For any Discovery Sample Set ordered, receive by email a gift voucher of $30 to redeem on your next online order.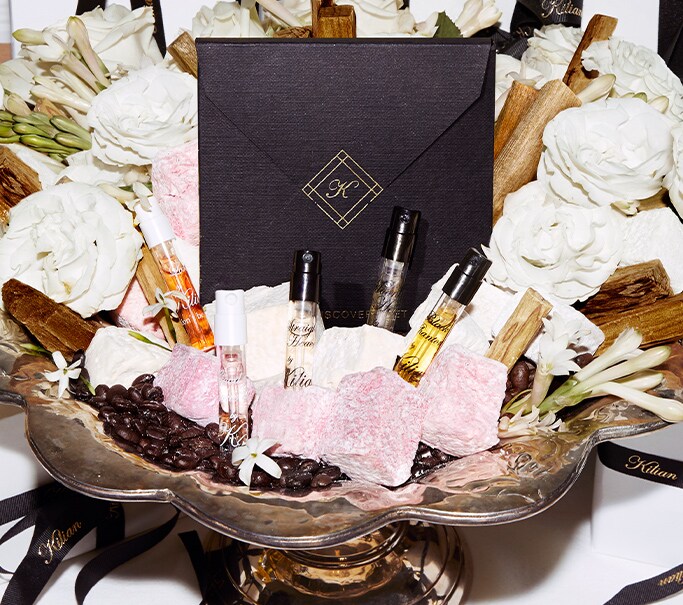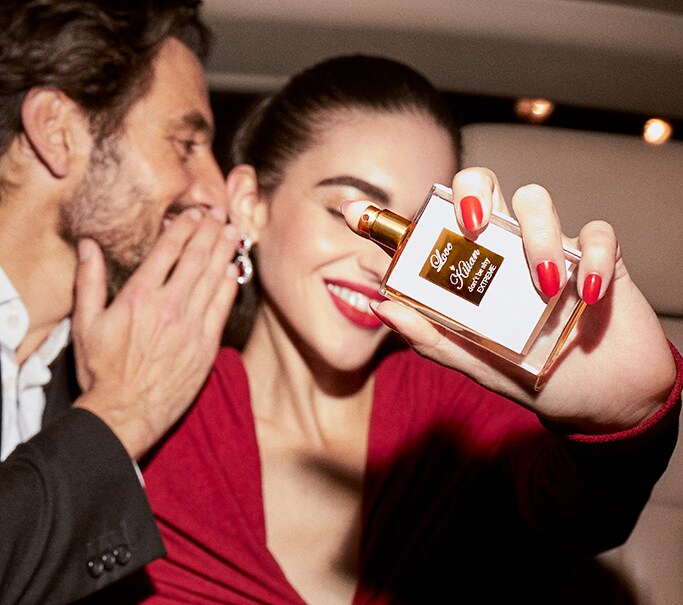 Dive into the world of KILIAN Paris with a Kilian expert and find the scented creation of your dreams or the perfect gift for your loved ones.
Welcome to the Kilian bar!

Join our founder Kilian Hennessy on a nocturnal adventure in an intimate bar and discover the stories of our iconic scented creations.