Smoking Hot
"There is not one way of being hot. Maybe you are good, maybe you are bad. Maybe you are better when you are bad… Maybe you like to be you, or a different version of yourself. At night, there are no rules but one, just be Smoking Hot!"
Kilian Hennessy
A TRULY CARAMELIZED DELIGHT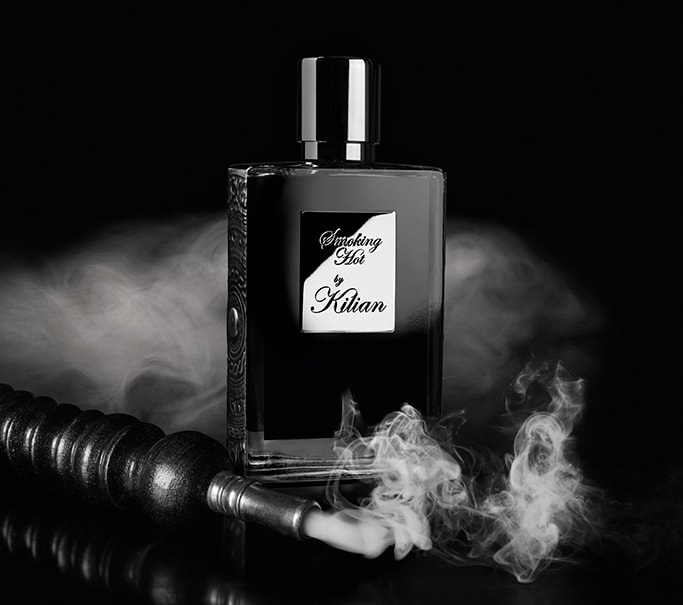 At night, there are no rules but one: just be Smoking Hot!

KILIAN PARIS newest smoky fragrance features Kentucky Tobacco absolute, infused with a hookah drag of Apple-flavoured shisha tobacco and wildly intense Bourbon Vanilla.
For men with intoxicating confidence, and women who love to dip into what some consider a man's olfactive wardrobe, Smoking Hot redefines what a smokey scent is today, going almost where it's too hot to handle.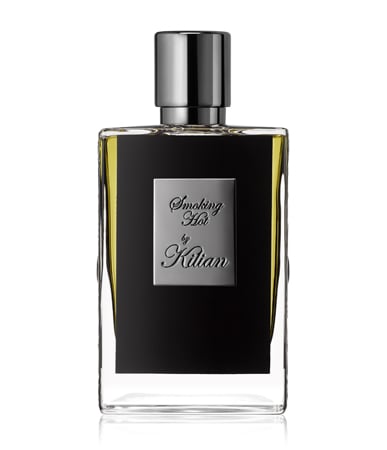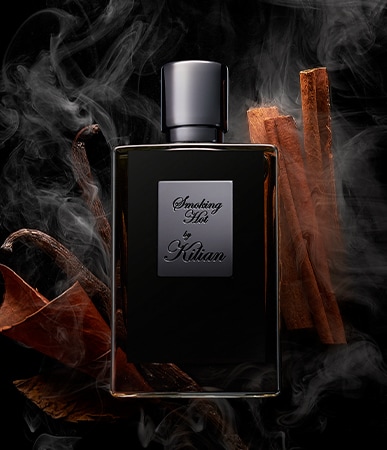 50ml Refillable Perfume Spray
$290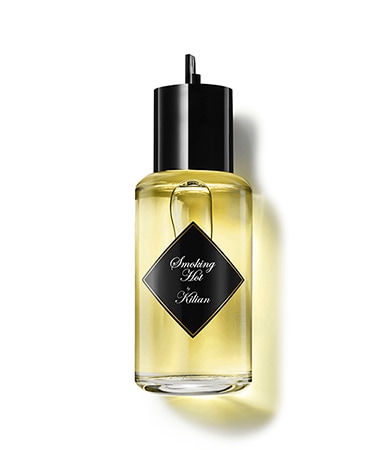 $360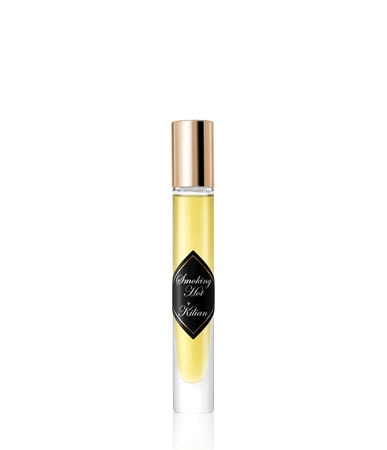 $54

Set the party on fire
Discover the cocktail recipe inspired by our brand-new fragrance Smoking Hot