With notes of almond milk, iris and musk: an addictive intimate cocoon
THE PERFECT DUO
Wear your perfume with KILIAN's scented lipsticks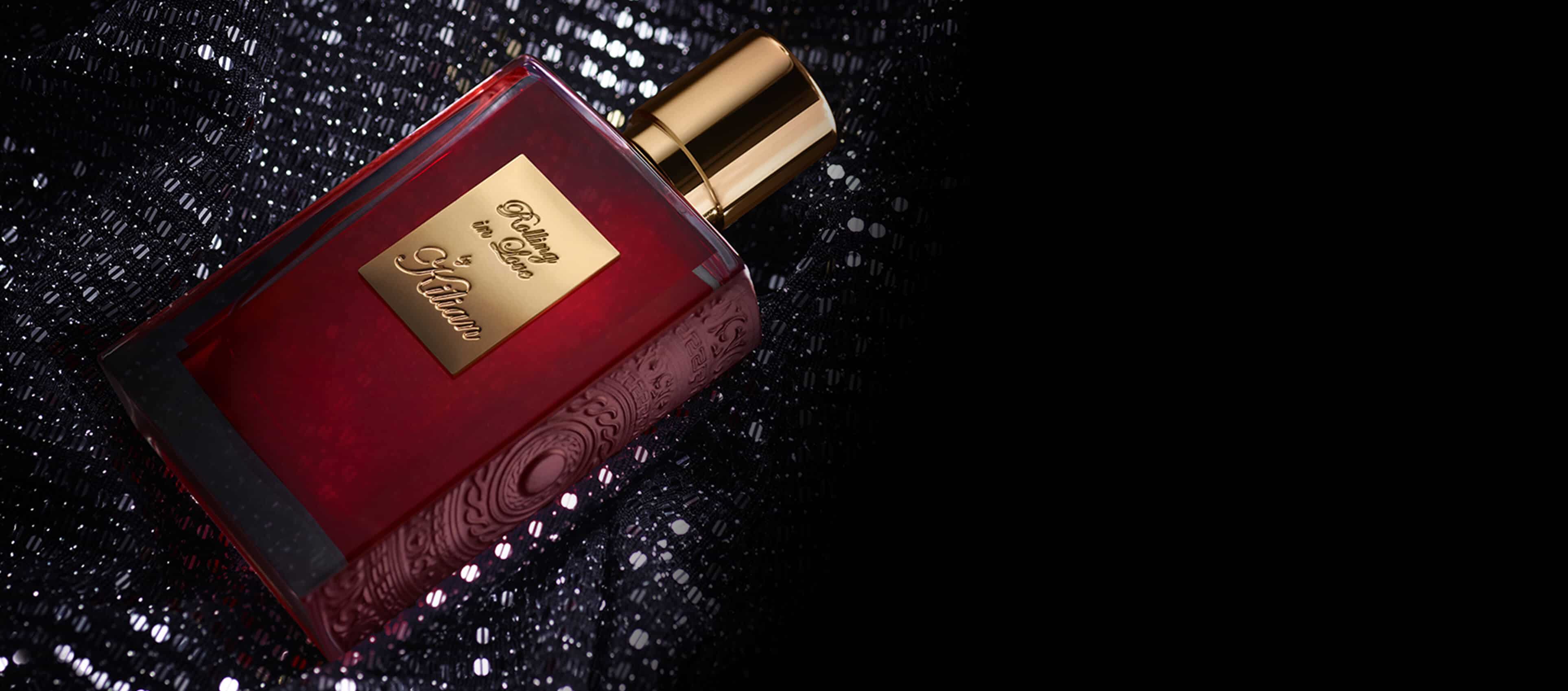 Interview with Kilian
Please describe your working relationship with Pascal Gaurin. What's your joint creative process?
I started working with Pascal for the creation of Gold Knight and Do it for Love, my scent collaboration with Linda Fargo. We also created together ADULTS and MADLY IN LOVE for the MY KIND OF LOVE collection. We know each other well at this point and there is a trust that allows the creation process to flow very smoothly.
Did a specific moment or experience (that you can share) in your life inspire this fragrance? Have you been thinking about the idea of this fragrance for a while, or did it just "hit" you?
In one of my recent trips in Barcelona, I visited the Picasso Museum and explored Picasso's art evolution from his more classical Blue and Pink periods to his well known cubist style period. This drastic change of style inspired me to embark on a new project that would be a complete departure for the KILIAN brand and aesthetic. Rolling in Love is the 1st scent created in this new olfactive style: more direct, less faceted, with the intention to create a monochromatic scent. Rolling in Love is what I would describe as a 'WHITE' fragrance. The idea was to layer different textures of white through ambrette seeds, almond milk, iris, freesia, and musk.
Why a red perfume flacon and why now? Is this a one-off design or is it likely to reappear with other fragrances?
As of now, it will be a "one off." The "Blood Red" color is here to express the passion in a relationship, when you love someone so much that you have her/him "under your skin!"