Kilian Paris 15th-year Anniversary
12 facts about KILIAN Paris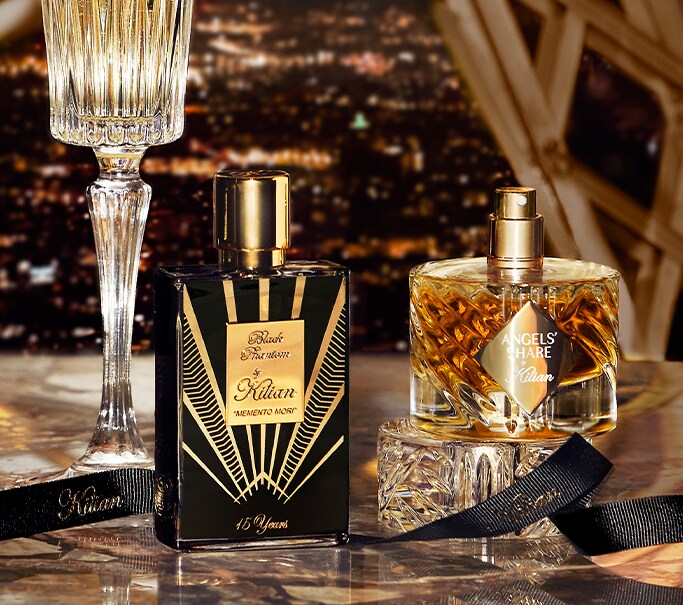 One of the earliest childhood memories of our founder Kilian Hennessy, is going to the Hennessy family cellars in Cognac where he experienced the very strong scent emanating from the cellars. KILIAN Paris wants to build the perfect bridge between the French heritage, the Hennessy family and the KILIAN Paris heritage.


Discover Angels' Share, our founder Kilian Hennessy's most personal fragrance, inspired by his heritage of Hennessy savoir-faire in cognac making. This fragrance recreates the combination of Oak barrels seeped in sugar, alcohol and wood. A unique concoction that took him 14 years to create.
THE ICONIC GOOD GIRL GONE BAD BY KILIAN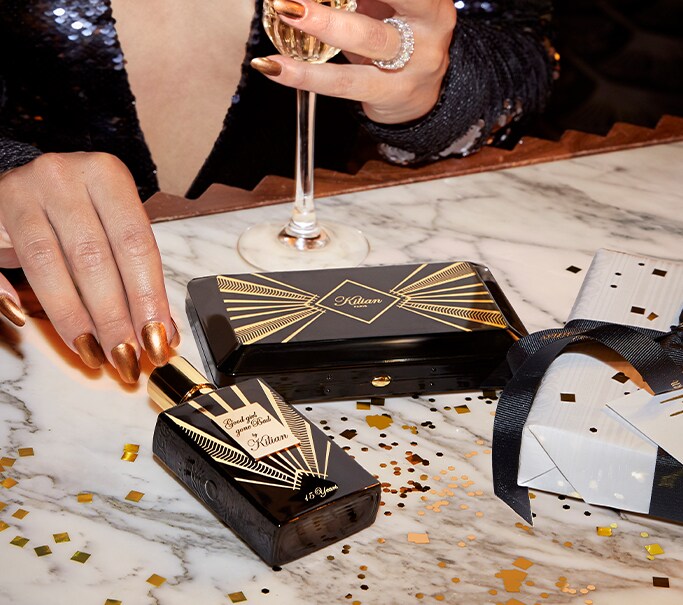 When Good girl gone Bad by KILIAN was launched in 2012, Kilian Hennessy wanted it to be an olfactive metaphor for the original sin of the Garden of Eden. This fragrance echoes Eve, the 'good girl' created by God, to whom misfortunes befall her once she has tasted the forbidden fruit.


When creating Love, don't be shy, Kilian Hennessy wanted it to be a gourmand scent unlike any other. A perfume so delicious, that it makes you almost want to 'take a bite' of your partner. A sexy treat for a Rockstar!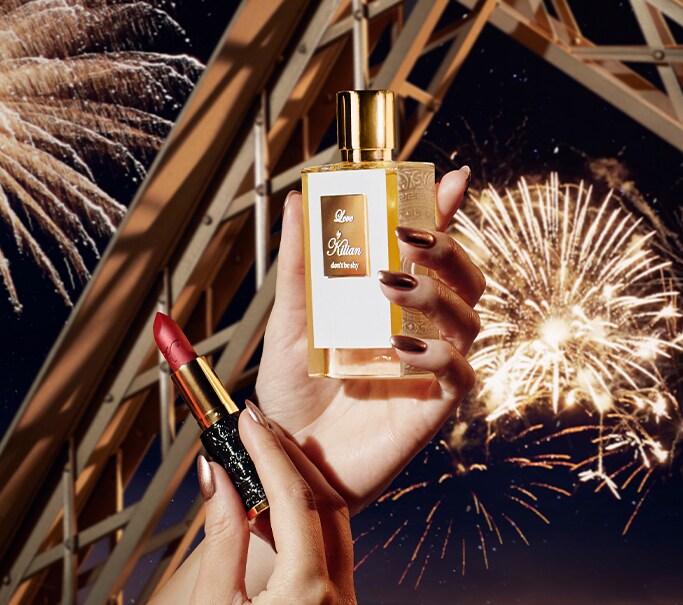 ICONIC BOTTLE & CARAFE DESIGN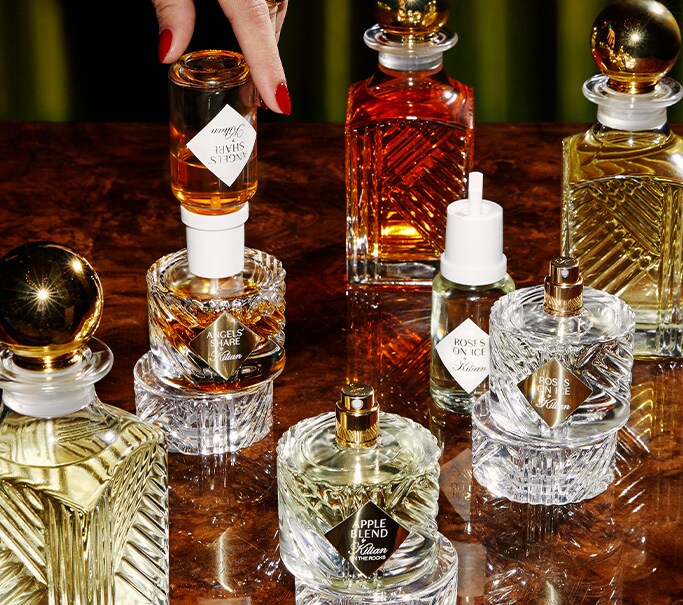 Each detail has been carefully thought in the design of KILIAN Paris fragrance bottles. Every bottle and carafe is styled like an elegant Art Deco barware with a graphic "K" for KILIAN Paris. Each iconic bottle has engraved concentric circles along the sides, inspired by the Achilles shield. Perfume is as much about protection as seduction.
TRUE LUXURY SHOULD LAST FOREVER

At KILIAN Paris, sustainability is a long-held commitment. Since the beginning in 2007, all our fragrance bottles are endlessly refillable because true luxury should last forever and should be passed on from generation to generation.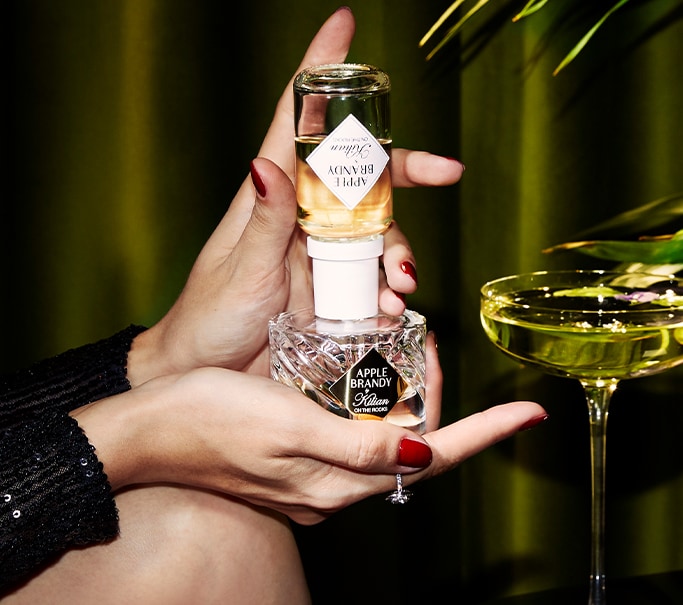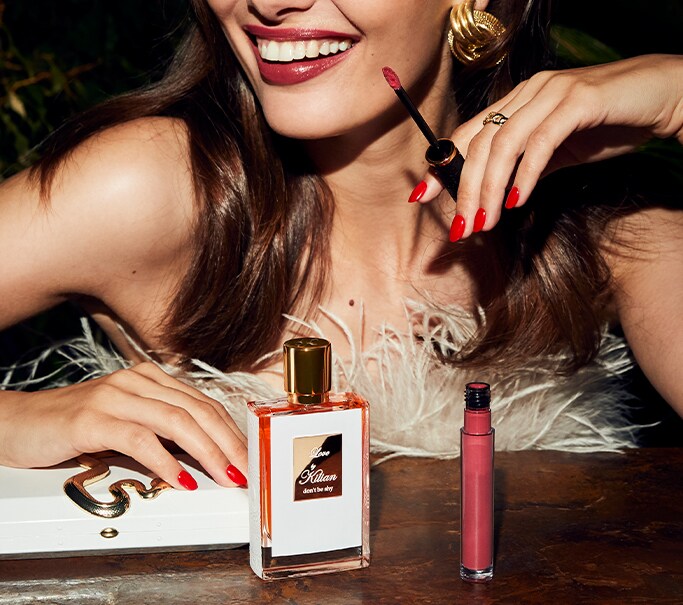 Kilian Hennessy's obsession has always been to make perfume visible. In 2019, KILIAN Paris launched Le Rouge Parfum, a scented lipstick collection. All Le Rouge Parfum lipsticks are deliciously scented with gourmand notes inspired by the iconic Love, don't be shy fragrance.


Gifting has always been an important part of expression for Kilian Hennessy. KILIAN Paris believes that you should always spoil yourself and surprise your loved ones with unique scented creations. Make a wish at the KILIAN Paris Gift Bar and we will make it come true!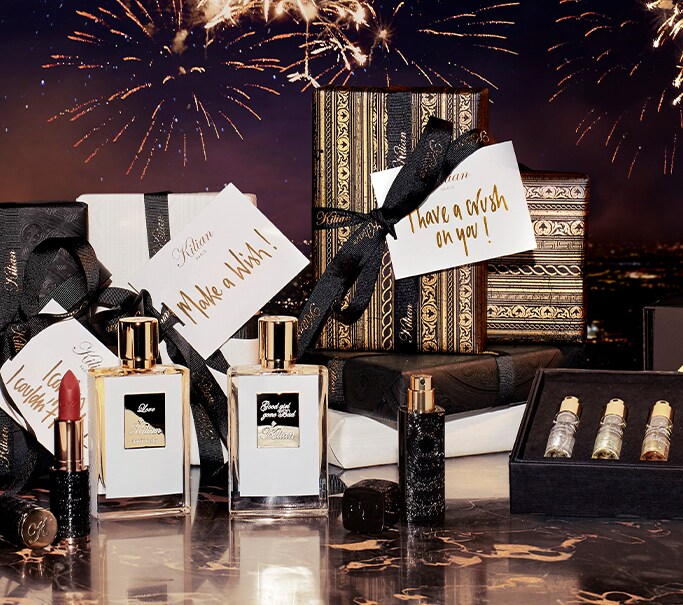 #DONTBESHY, KILIAN PARIS MOTTO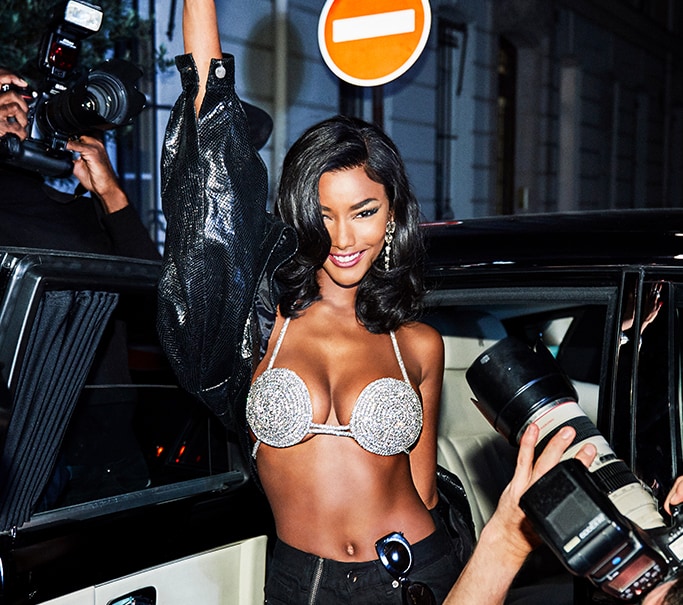 #DONTBESHY is KILIAN Paris' motto. It represents the festive and seductive spirit of KILIAN Paris. Linked to the fundamental KILIAN Paris value of using fragrance as weapon of seduction or a shield of protection, this motto encourages you to be empowered, bold, and be the best version of yourself.
OBJECTS OF DESIRE, CLUTCHES & TRAVEL SPRAYS

Kilian Hennessy believes that for every scent, there's an accessory to match. KILIAN Paris has designed true scented objects of desire to carry perfumes with you wherever the night takes you.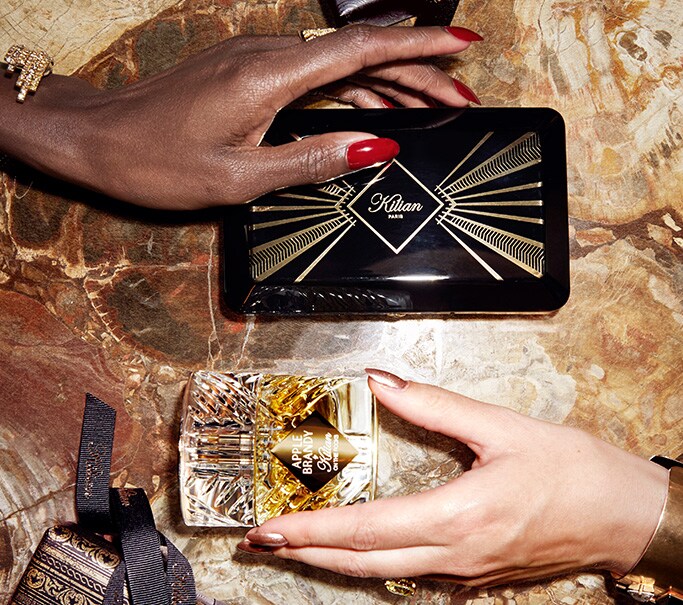 THE KILIAN BAR AT THE BOUTIQUES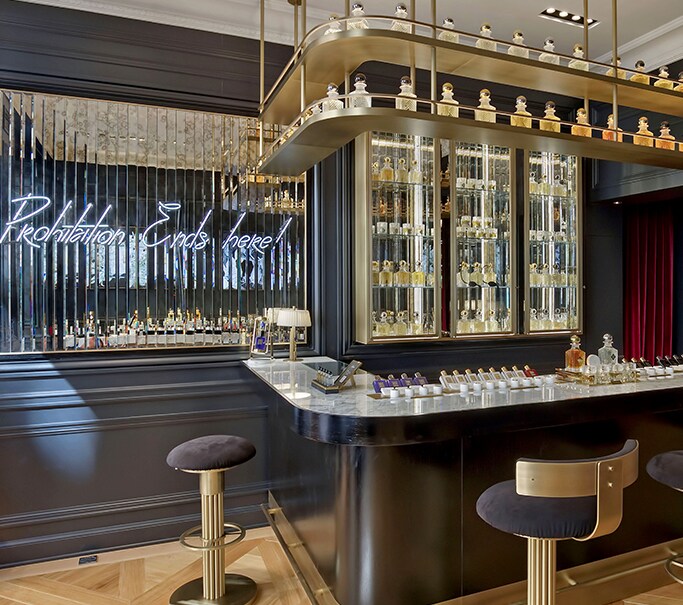 The KILIAN Bar is the centerpiece of our boutiques. It offers a unique experience with a menu of fragrances & Mixology, to reflect Kilian Hennessy's heritage and his love for a good party.

When KILIAN Paris was created, Kilian Hennessy wanted to go back to the old way of writing perfume that would reflect his vision of traditional French luxury. A genderless/unisex perfumery using ingredients of the highest quality with 70 to 80% of the formula built on dry down notes.